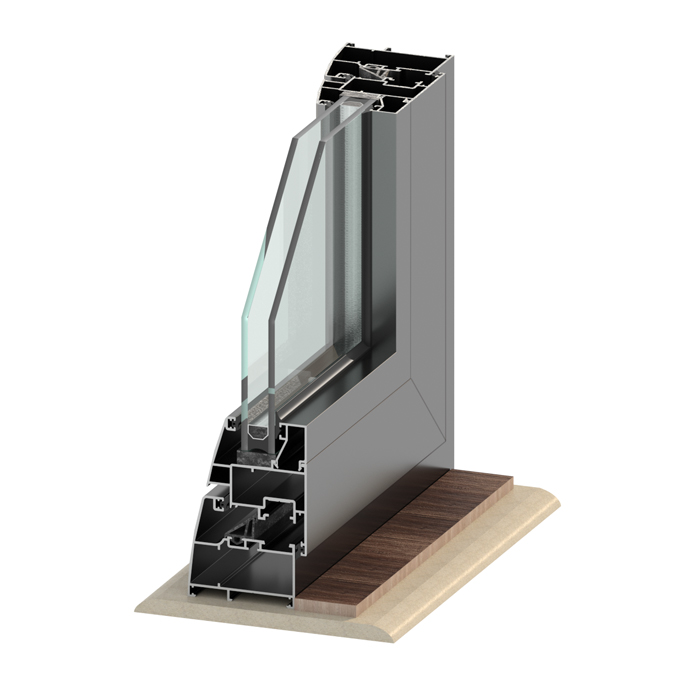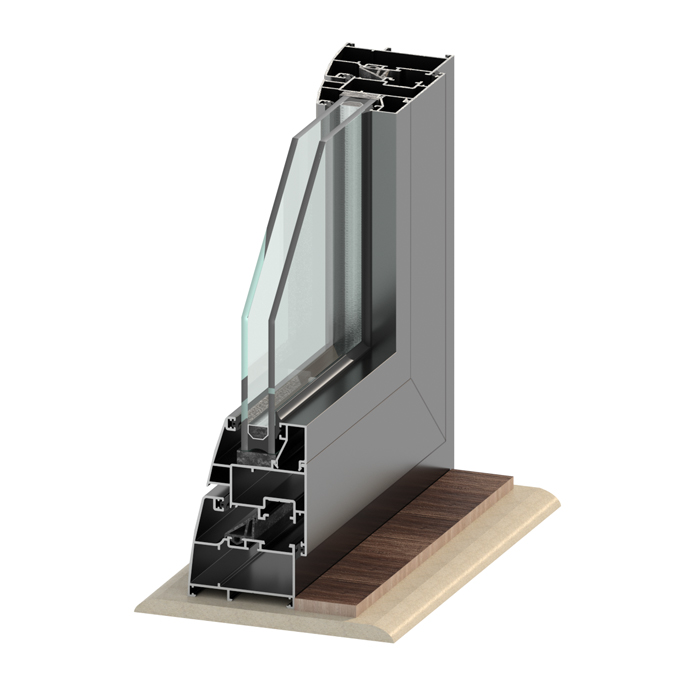 The 60000 series consists of one of the most completed non-insulated casement systems which can serve a wide range of different needs with satisfying performance. It provides a variety of profile designs. Suitable in inner space divisions and has a variety of solutions, good security level, good sound insulation and high functionality.
Exterior visible width
106 mm [4 .2"]
Frame Depth
63 mm [2 .5"]
Sash Depth
59 mm [2 .3"]
Glass Thickness
≤ 34 mm [≤ 1.3"]
Sash mechanism weight limit
≤ 130 kg [≤ 286.6
lbs]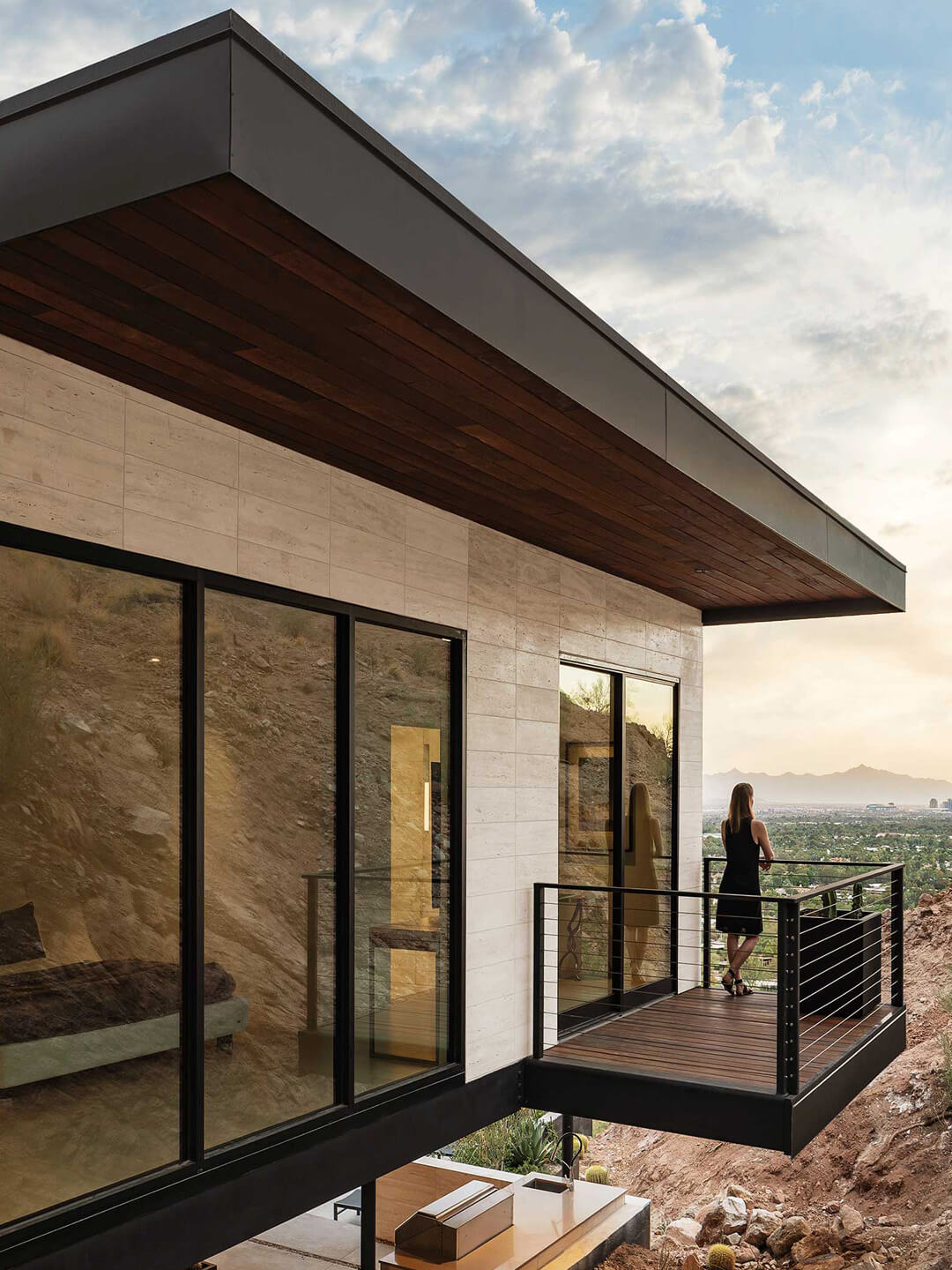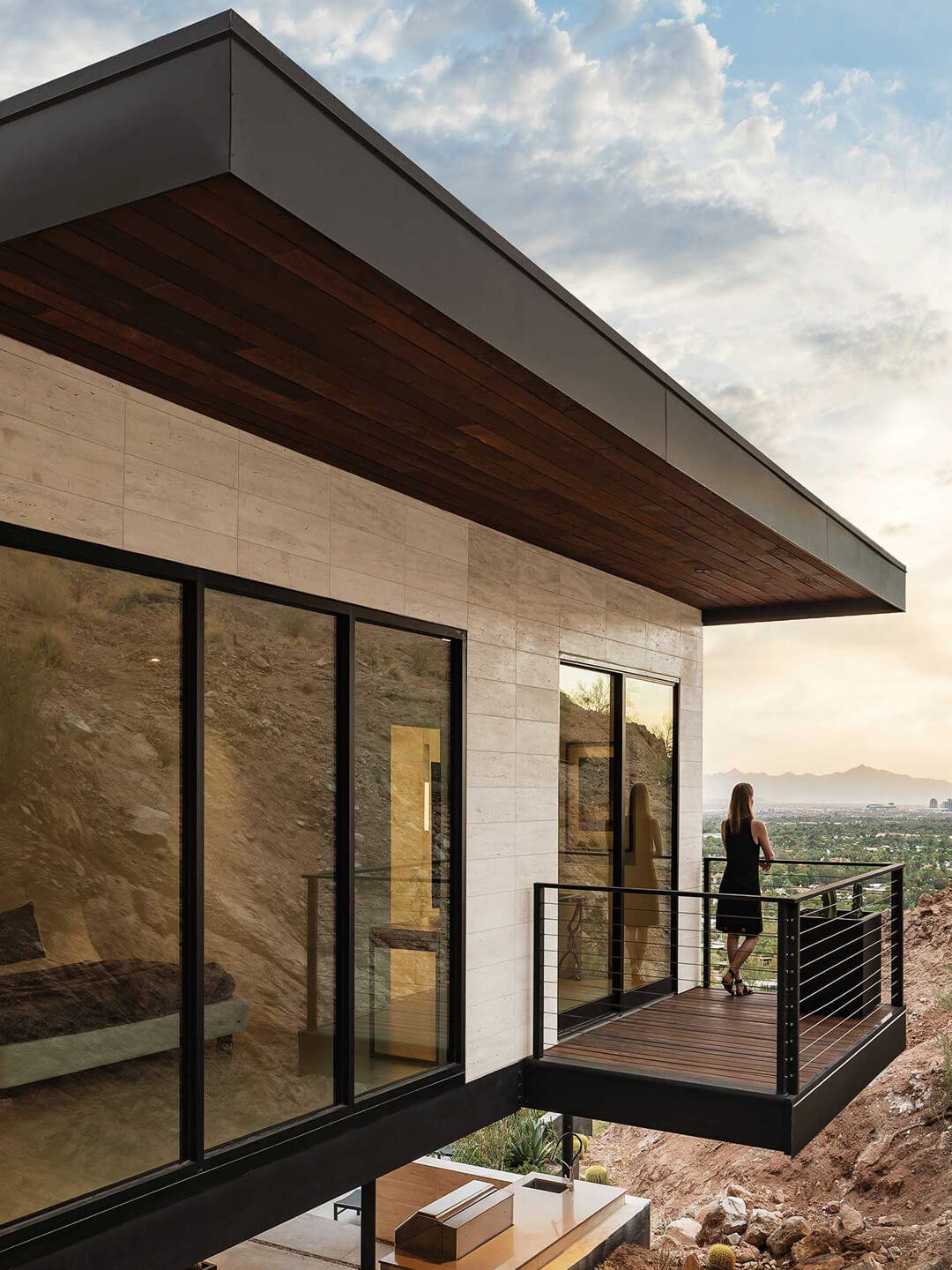 Tell us about your project to receive a no-obligation price quote on windows and doors from your local Everest Representative.