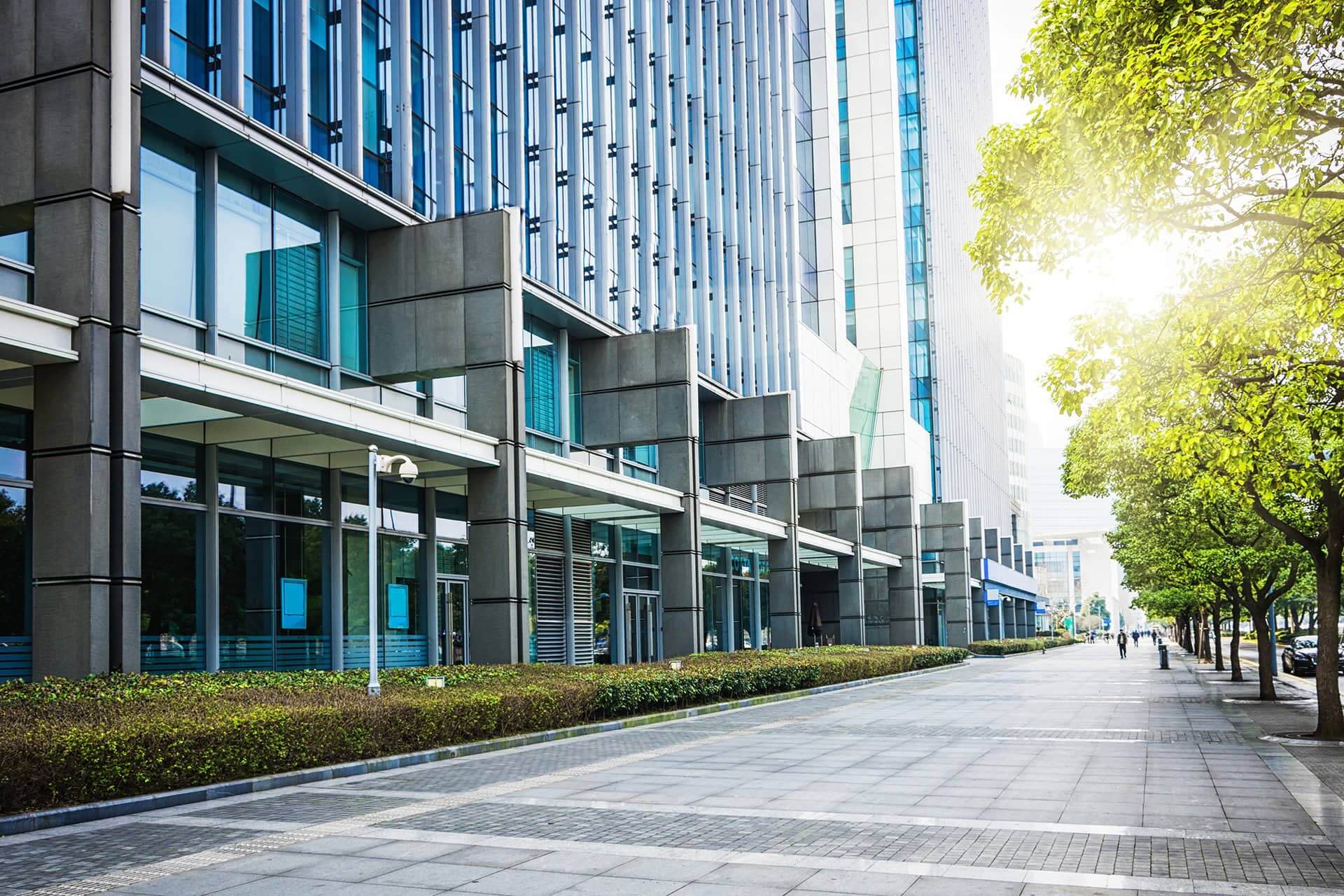 We are committed to making your dream come true in peace and security.
Everest is an Albanian company that engages in the design, production, and marketing of aluminum profiles, windows, doors, and facades as well as other architectural applications. Through a synergy of excellent quality, favorable prices, superior correctness, the intense focus for continuous improvement and qualified expertise, Everest is at the service of architectural studios, construction companies, aluminum system manufacturers and consumers for providing the ideal solution to its clients.
Our project is projected over time and so that we can continue to grow we must focus on some essential points.
Build a better world with quality aluminum profiles.
Creating long-term solutions in aluminum technology.
Offering solutions in environmentally friendly aluminum technology.