Everest has operated on the marine market on new building and refitting as subcontractor to the main Company; Shipyard and Ship-Owner supplying all kind of Glass envelopes to the cruise market. Everest Group having incorporate such know-how and capability has decide to offer directly to Shipyard; Ship-Owner, Main Glass envelopes Company this service. Everest marine is the company fully committed with its capability in order to achieve an end result that fully meets your expectations and those of your customers.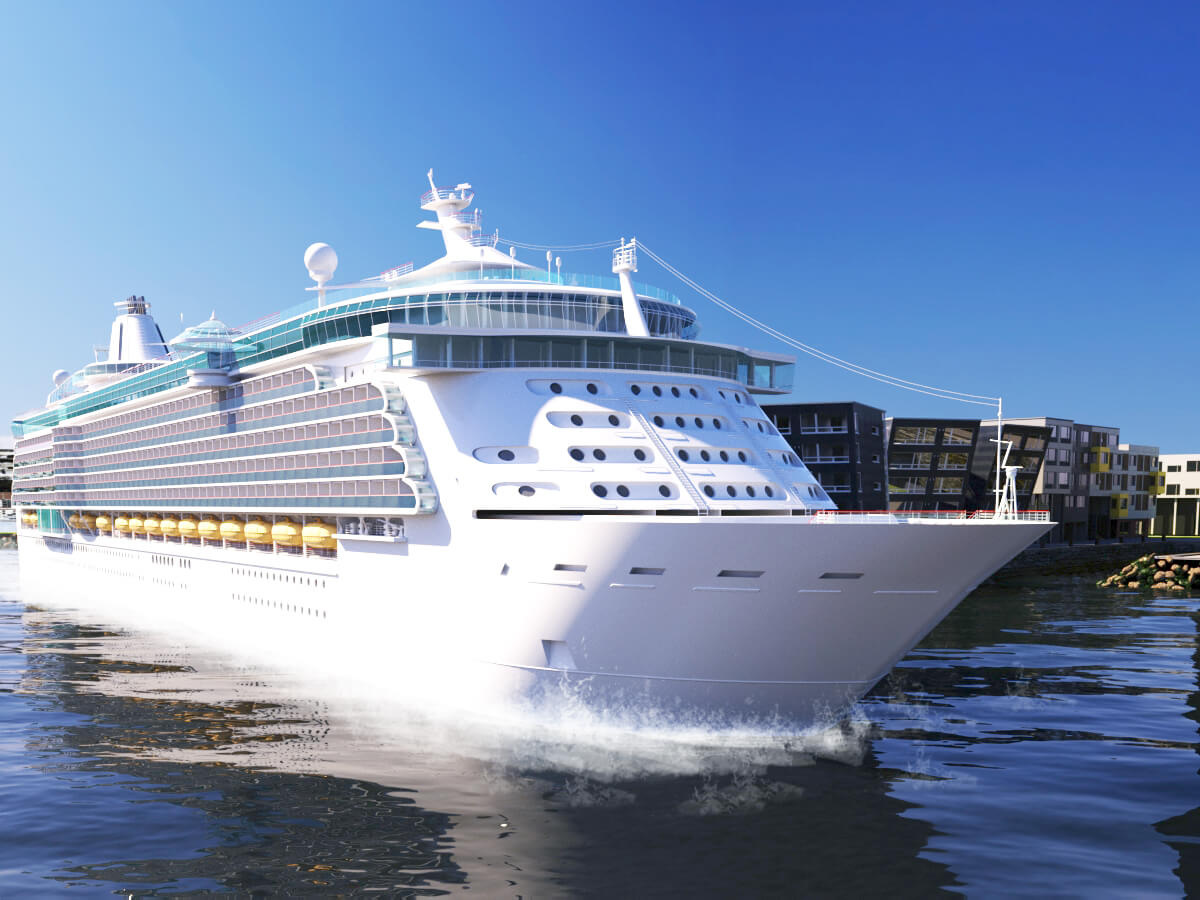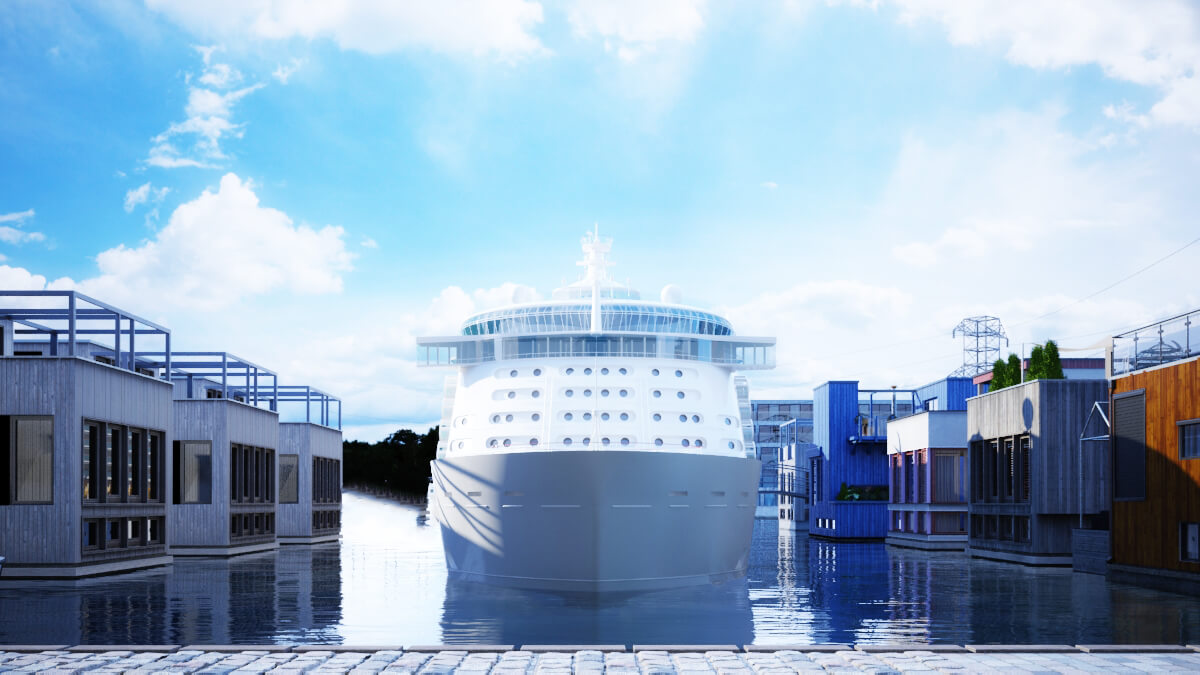 The strength of Everest Marine is to have in house the full production chain of aluminium elements supported by all related services.
Information and documents provided by Clients are study by Everest Tender department in order to have a general overview of the scope of the project. Subsequently the awarding of the woks, design department will study in detail components in according to detail drawings and details of the vessel steel frame that Client's design department will sent to Everest Marine. An Architectural dossier contain all information concerning items , dimensions, estimated weights, type of coating, and /or any mayor devices will be made By Everest Marine in order to get the approval of the final products by Client. Products offer in Everest Marine proposal will be correlated by a technical description and a preliminary design. In case of Client request components will be modified according to Client further requirements, after economic changes re-evaluation.