Everest is one of the leading firms in manufacturing aluminum profiles in the region with more than 25 years of experience and with a fast-growing production capacity, thanks to the energy and passion for the work, the Trustees and qualified staff, who make this company a reliable and safe partner for you. 
EVEREST is one of the leading aluminum profiles manufacturing companies in Europe with more than 25 years of experience and full achievements of which it is proud of.
EVEREST offers technical solutions in the field of technology of production of aluminum profiles, production of doors, windows, facades and other applied aluminum systems.
EVEREST offers integrated solutions for clients. The company seeks to deliver technical solutions that help deliver high-efficiency products through high productivity through an advanced and organized technological environment.
Extensive product portfolio
EVEREST already has in its portfolio a large number of aluminum profile designs, hundreds of projects under construction and a wealth of experience with highly technical personnel capable of executing all work processes efficiently.
Our Milestone
1997, Everest starts its activity, mainly associated with construction.
2000, Everest enters aluminum market, with products such as windows & curtain wall.
2005, Everest Factory is built, providing extruded & painted aluminum profiles.
2010, The market expands in Balkans & Europe being present, with more than 30 subsidiaries.
2016, Everest Chassis Department is created.
2017, The market expands in USA being present in New York and New Jersey.
2018, Everest enters uPVC market, with products such as windows & doors.
Our Word
"Taking into account our sales in the market and our client's consideration for offered aluminum systems, the experience, and market recognition, in 2015 we decided to build the manufactory of production of aluminum profiles by launching in the market our systems. Everest is founded in 1997 as a construction company. Our first works have been in the construction industry of residential objects, streets, channel systems, pipelines, and constructions. At the beginning of 2000, we were the first to import aluminum profiles and we treated aluminum systems and accessories becoming fast a leader in the Albanian market. In our company, we believe that cooperation is the key to establish a secure relationship producer-client. Based on that we are optimistic that from the opportunities created from both parties, everybody will have benefits working in our company, EVEREST. "

Everest Construction Group worldwide
Everest Construction Group, after successive successes in the region, now extends to several countries around the world, bringing it closer to customer requirements wherever they are.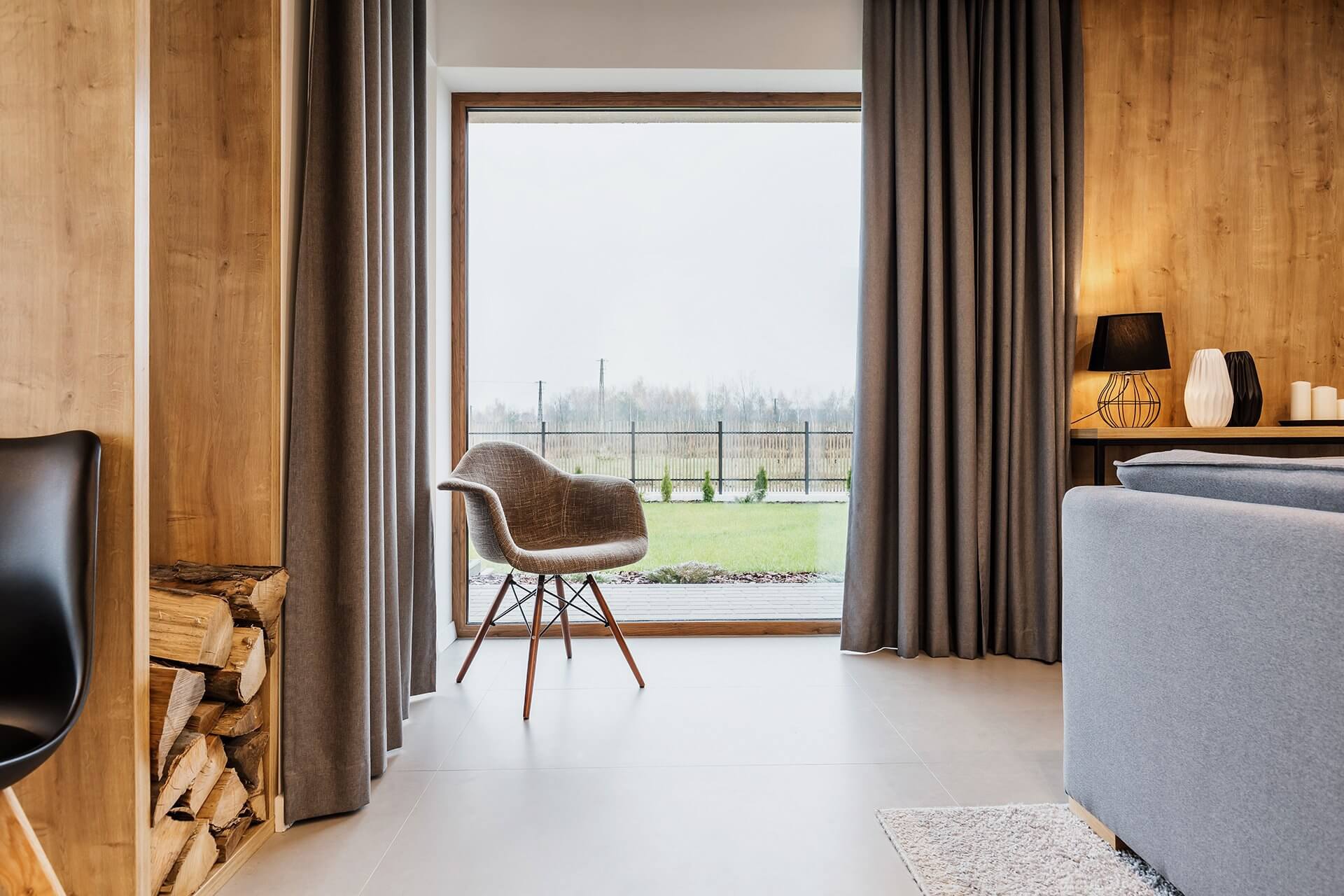 One of the main features that makes Everest company a very successful enterprise, is also consulting with its customers considering any request or suggestion, to later implement them in very good solution to the requirements of the market. Everest offers modern systems for doors and windows with optimal thermal transmittance values, fulfilling market demands for energy savings.