Ceramic Tile Cladding Ventilated Facade
Encasing the facade of a building with a ventilated wall system is the most effective outdoor covering technology that solves the problem of providing protection against humidity and weather conditions, insulating it and improving noise levels inside. From the basic design the final plans, from the actual production of the parts to the installation and assistance on-site, Everest is able to supply ventilated walls or to offer its customers the expertise of its technical staff and its experince for the benefit of their projects and resources to resolve any issues concerning the appearance, features and technical specifications. Unlike other standard solutions (layers of insulation fitted on the internal face of the building or inside cavity walls), this system guarantees excellent results in terms of temperature and humidity with no need to interfere with the internal layout of the building or alter its interior finishes.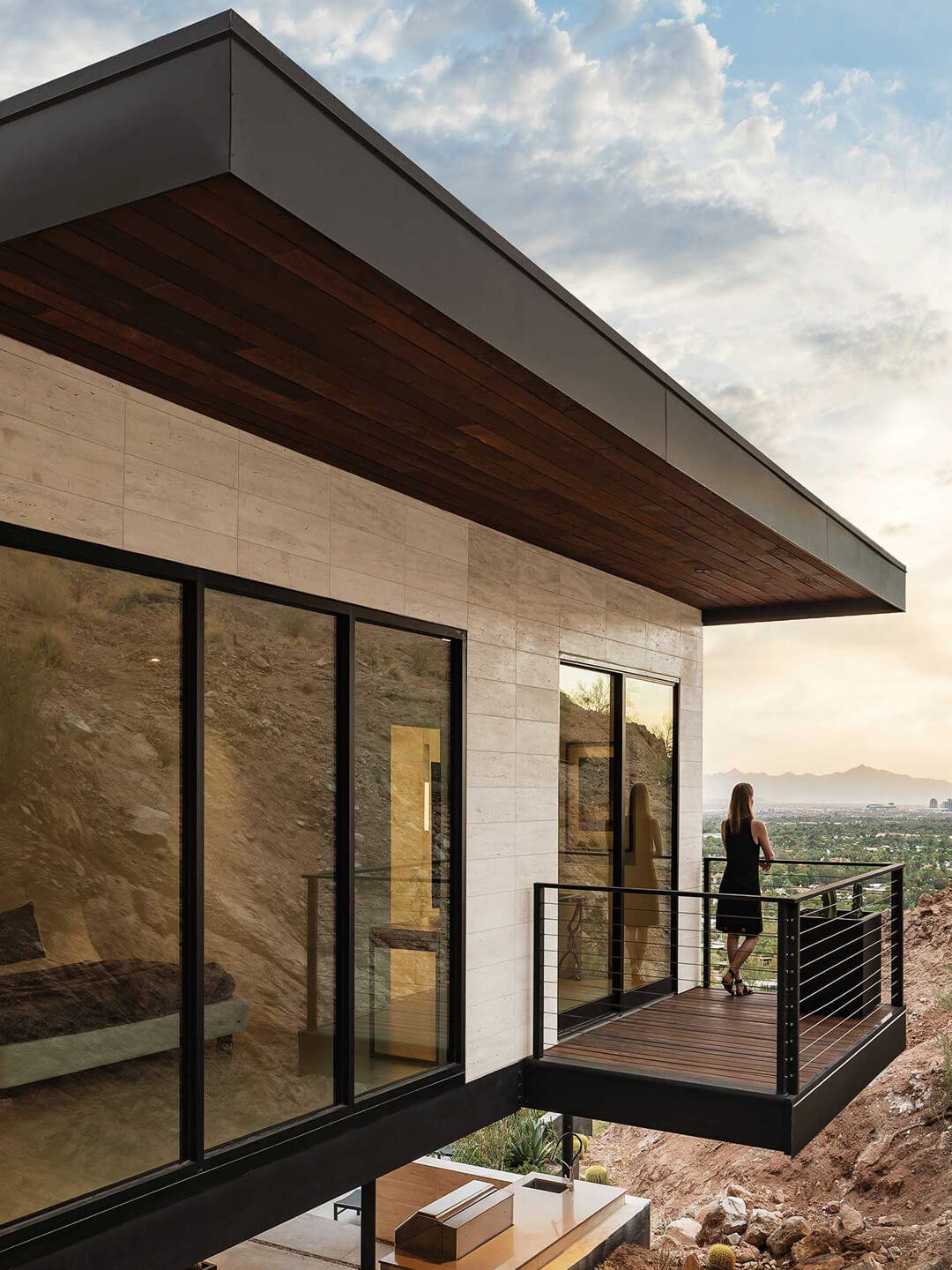 Interested in our products? You can send us a request about a specific product brochure and we will reach you as soon as possible!